Recruitment and Training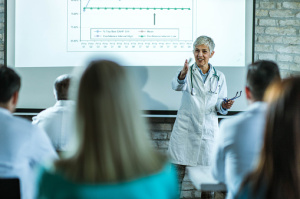 Recruitment:
MPII advises and supports our clients' recruitment process, in particular by providing our clients with an organisational chart and specifying the required profiles.
MPII provides our clients with a list of staff and breakdown by type of position to give our clients a more informed choice.
MPII also highlights key profiles and facilitates the search for competent people for key positions.
MPII can give feedback on candidates capacity to effectively manage the pharmaceutical and technical aspects of our production units.
MPII can also assist through the drafting of a recruitment plan aligned with the general timeline of our client's project.
Training
MPII offers a comprehensive training plan for the project's managers, covering the following essential areas:

Pharmaceutical & regulatory training (GMP)
Technical training (industrial tools)
Managerial training (plant management and operating procedures)